Playlist
Here is my playlist of some more subtle, modern scoring, featuring my own sound design, created in my own studio and including some of the less obvious cues from my recent work.
About
I have been working as a composer and musician in London for thirty five years, initially as a songwriter with influential producers : Dave Stewart, Jonny Dollar (Massive Attack) and Tristin Norwell (Mercury award winning OK) with whom I collaborated on the long running and hugely popular series 'Wild At Heart'. Since then I have written the music for a diverse range of Dramas, either working from my home studio and playing many of the instruments myself or recording with top session players, from The Bombay String Orchestra to The RTE Concert Orchestra.
Video Clips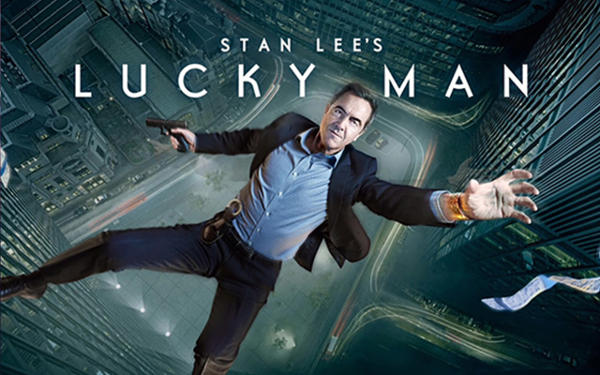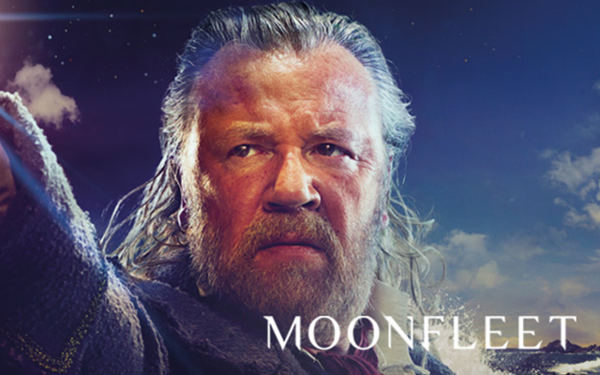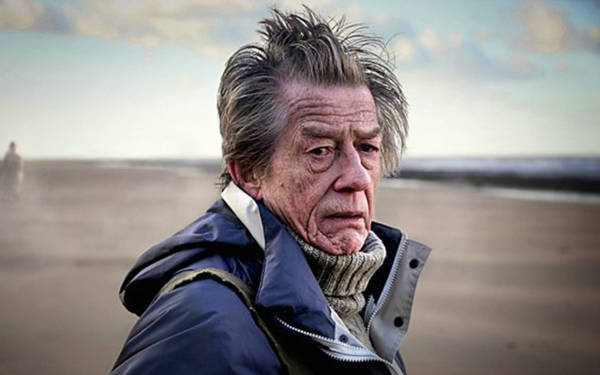 Whistle and I'll come to you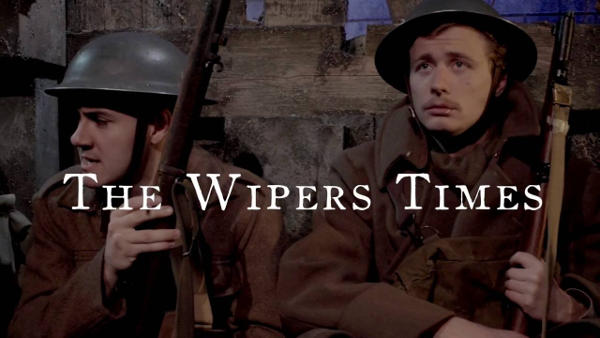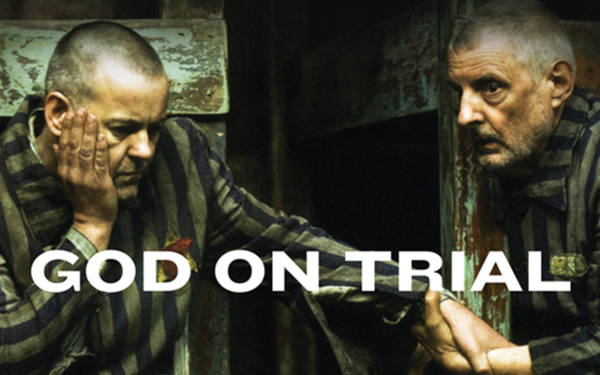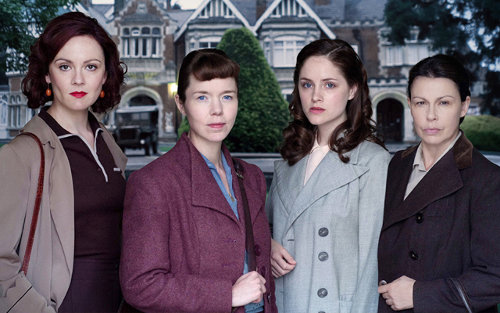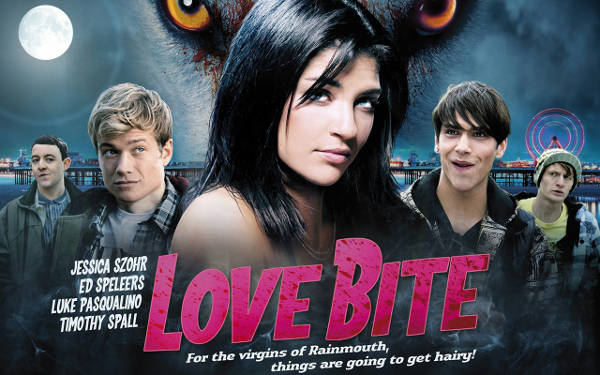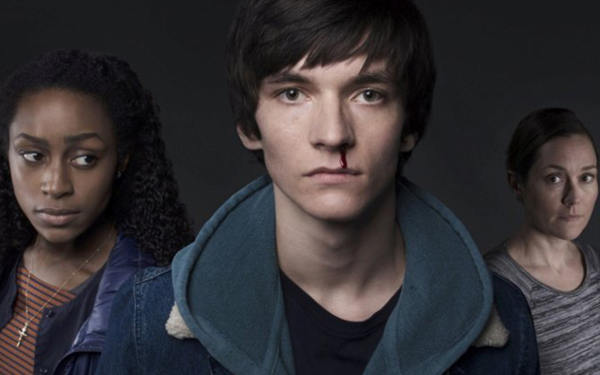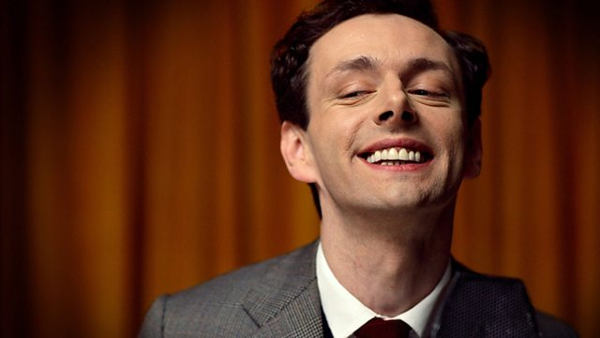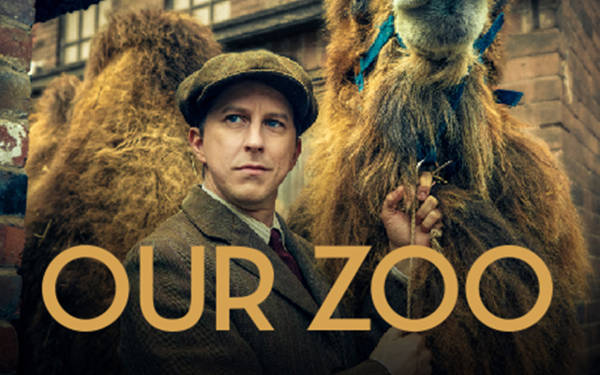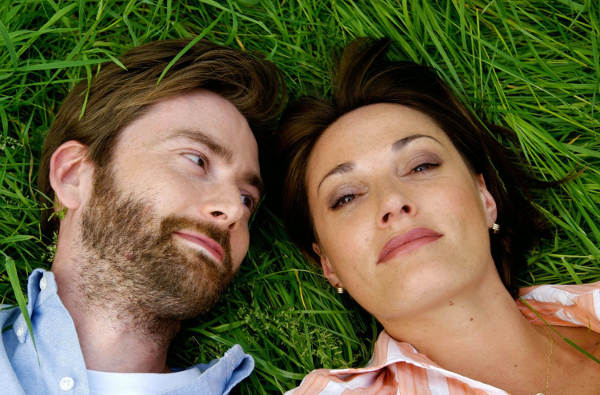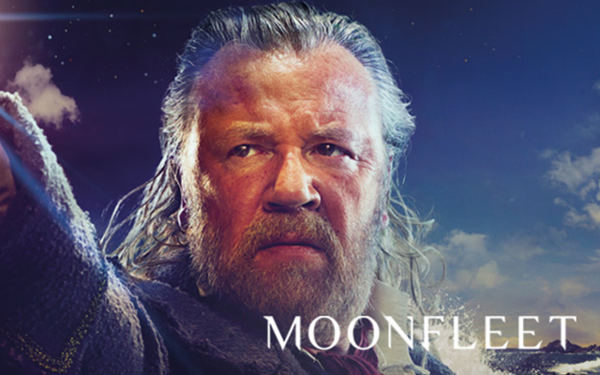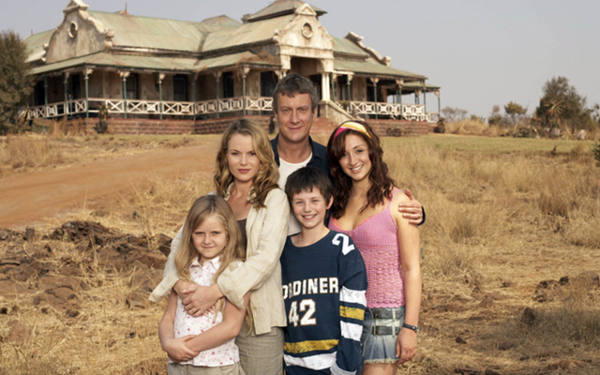 'I try to forget everything I've done before, I'm looking for the perfect language to fit each story, to understand and magnify the Director's intention and bring into that mix sensitivity, imagination and the finest Musicians.'
Recent Work
I have recently been working with Nick Newman and Ian Hislop creating the songs and music for a stage production of 'The Wipers Times', which is about to tour the country for a second time following it's eight week sell out run in the west end.
Credits
My long list of credits include include the first series of "Lucky Man", Sky's most watched drama series starring James Nesbit, "Moonfleet": Sky's Christmas adventure with Ray Winston, the Oscar winning short "wish 143", both series of 'The Bletchley Circle" starring Anna Maxwell Martin, "Fantabulosa" starring Michael Sheen, both series of the bafta winning comedy "Drop Dead Gorgeous", "Our Zoo" for BBC1, "The Wipers Times" starring Ben Chaplin and Michael Palin, "Whisle And I'll Come to you" starring John Hurt and "God On Trial" starring Anthony Cher.